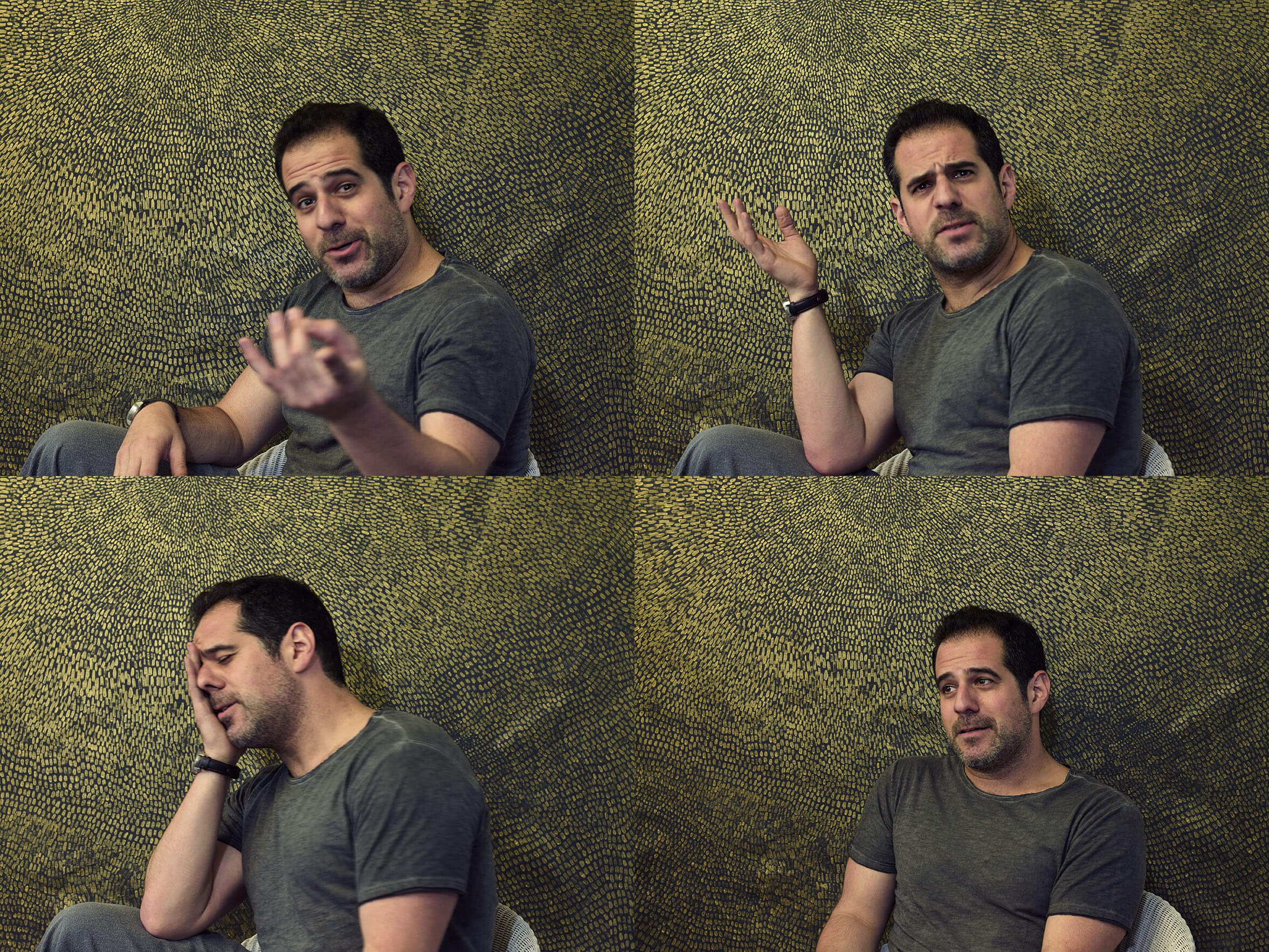 On the 30th September and 1st October 2017 I took 40 portraits as part of open studios at Deborah House, Hackney. The series is called "Selfie Disrupter". I offered to take portraits in front of a hand painted backdrop using my vintage Hasselblad. There was a choice of two backdrops. One inspired by icons, the second inspired by abstract expressionism.
My backdrops are inspired by historical paintings but are informed by traditional photographic backdrops such as made by Oliphant Studios.
This project was the beginning of exploring the idea of backdrops, painting, photography and Selfies and potraiture.

This slideshow requires JavaScript.