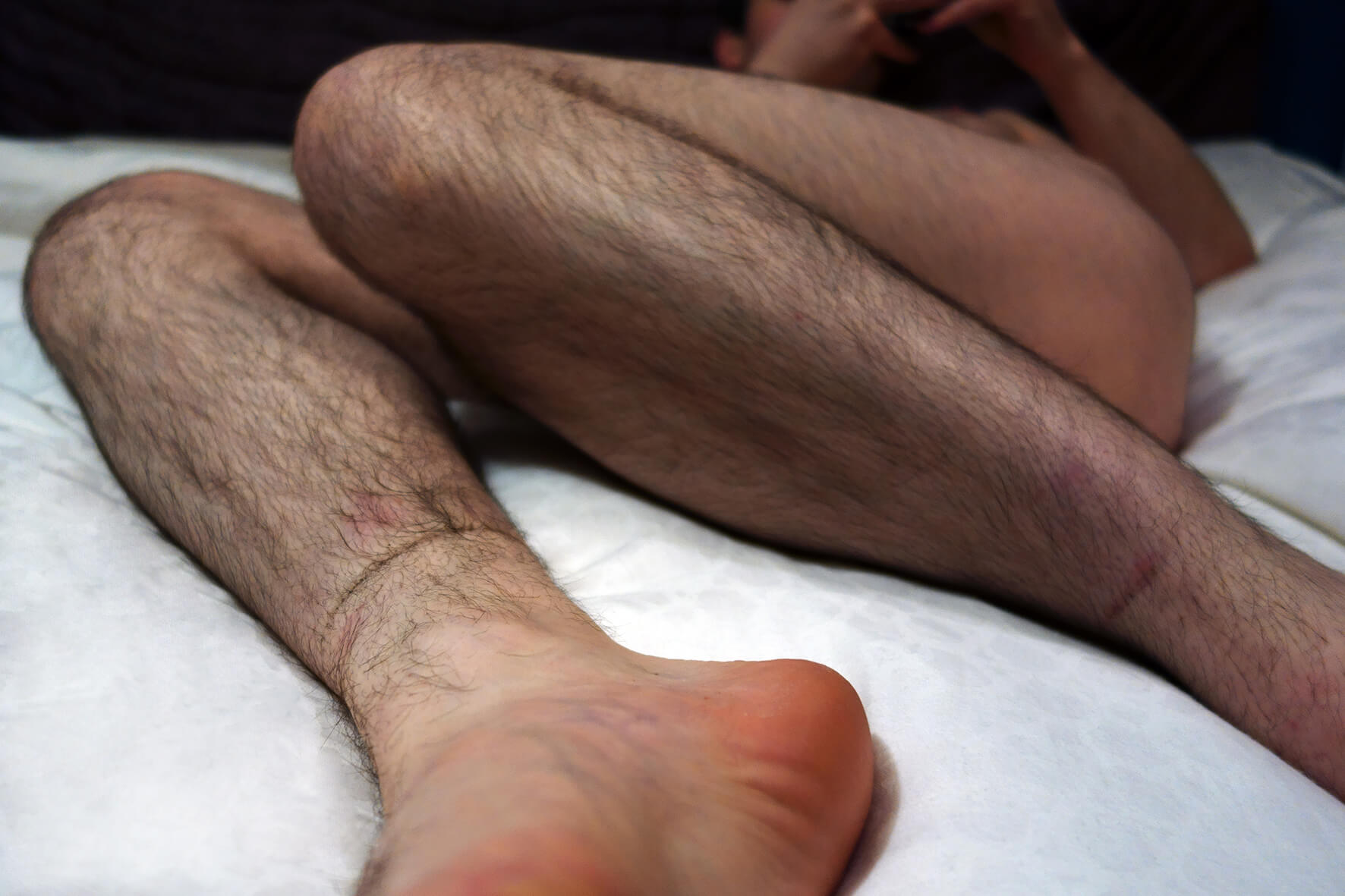 The Nude Male
Curated by Julie Cook and Nerys Mathias
18-20th March 2015, AVA Gallery, University of East London
The Nude Male presents ten female photographers using the male nude in their practice. The exhibition spans work made in Paris in the 1930's, political feminist work from the 70s and 90s, and contemporary work from Finland, Norway, Italy and the UK.
Where is the male nude in contemporary art? Do women objectify the male body in the same way as men have looked at women? In the last decade there has been a surge of feminist blockbuster exhibitions such as Wack! in New York and Elles@ Pompidou in Paris. In London we haven't had an update since Women's Images of Men at the ICA in 1980 and What She Wants: Women Artists Look at Men, a touring photographic exhibition curated by Naomi Salaman (1994). These shows specifically considered how women have looked at men. They received negative reviews (mostly from men) yet were successful and popular.
Over twenty years later Julie Cook and Nerys Mathias decided to contextualise contemporary women photographers with their historical precedents, celebrating their complexity and variety anew. The Nude Male brings together images that are sexy, vulnerable, melancholic and challenging.
The Nude Male includes works from: Sarah Ainslie, Laure Albin Guillot, Julie Cook, Alexis Hunter, Katinka Goldberg, Rosie Gunn, Minna Kantonen, Nerys Mathias, Emma McGuire and Deva Nicoletta Tortone.
The catalogue pdf available to see here: TheNudeMale_design_final