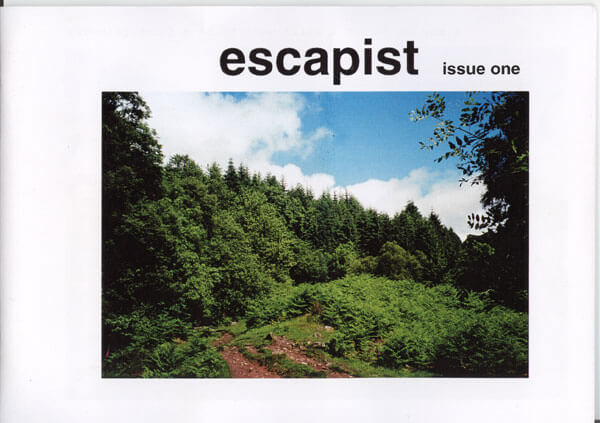 My education at St Martins, under the tutelage of Keith Wilson and Bruce Gernand, gave me an understanding of conceptual rigor and a critical eye. I was provided with access to the London contemporary art scene, and introduced to contemporary art theory. It was here that I was exposed to the YBA's, feminist art theory and feminist artists such as the Guerrilla Girls. I read Roland Barthe's "A Lovers Discourse", which has proved to be an integral influence on my art practice. My art practice experimented with sculpture, installation, text and on-going performance. My subject matter revealed the romantic existentialist tendencies that were nourished with Paul Auster's novels and walking London's streets.
My final essay: " Exploring the paradoxical nature of textual art" was an exercise in validating the use of text in my own work and in other work I admired. I read Lacan, Freud, Kosuth and theories concerning metaphors and related the theory to the work of Richard Prince, Tracey Emin and Jenny Holzer.
An "escapist" magazine was the most eloquent piece of work to conclude my BA. It used words and images, jokes and heartfelt truths to reveal the loneliness and desire to escape the "real world" around me. It is still a piece I am proud of.